---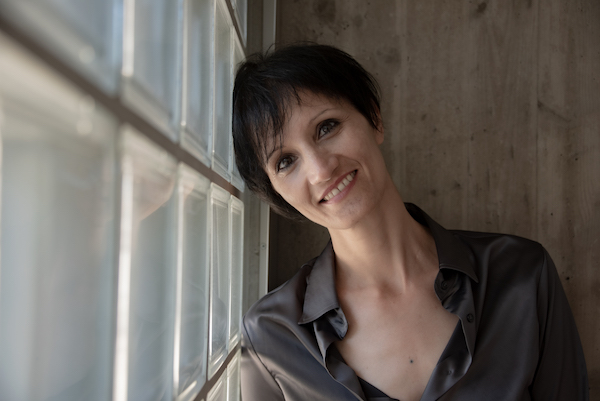 Irene De Ruvo
After graduating in Organ, Harpsichord and Piano, she obtained a two-year advanced degree in Organ with highest honors. She has participated in numerous courses in organ performance practice with internationally renowned masters (L.F. Tagliavini, F. Cera, E. Bellotti, M. Radulescu, P. Crivellaro). She specialized in Basel (CH) in the Baroque repertoire with maestro J.C. Zehnder and took conducting courses with maestro P. Gelmini.
She has given concerts at important cultural venues in Italy and abroad. In 2013, she toured Japan where she was called to play in concert and to give some lectures on interpretation of Baroque organ music. She is the titular organist of the Livio Tornaghi mechanical organ (1850) at the church of S. Maria in Carrobiolo in Monza.
As a soloist, on organ and harpsichord, and as director of chamber and orchestral ensembles, he collaborates with internationally renowned musicians (P. O'Dette, D. Sherwin, B .Dickey). Inotre, he is artistic director of several musical seasons in Lombardy (ImagoMagi International Organ Festival, Antichi Organi della Provincia di Varese, Villa in Musica).
He is director of the Civic School of Music in Cassina de Pecchi and professor of Organ at the "Francesco Cilea" Conservatory of Reggio Calabria.