---
Biographie Paola Scalabrin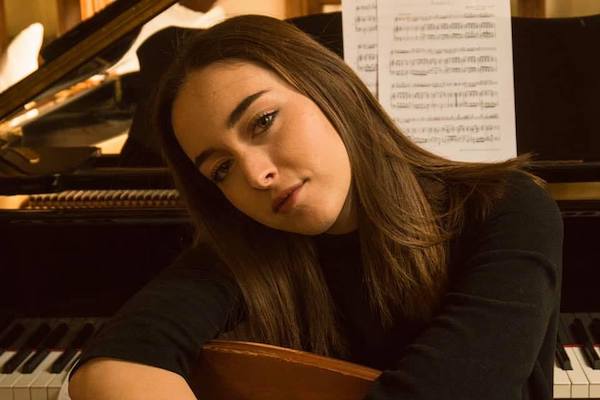 Paola Scalabrin
is a young composer from Italy. Born on September 19th, 1999 in Como she started studying music when she was 6 guided by M° Luca Pina. After a few years Paola started composing her first piano songs.
In 2017 she joined the Educational Music Academy, an institute for artistic improvement founded by the well-known M° Roberto Cacciapaglia.
Paola's music can be included in neoclassical genre and according to her "simplicity is the key".