---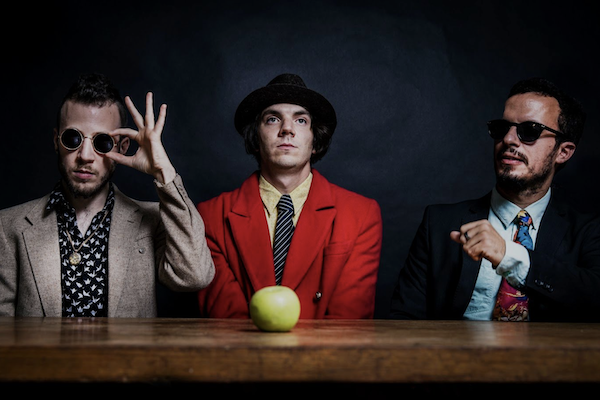 Yonatan Albalak
is a composer, arranger, producer, guitarist and bassist, gaining recognition as a prominent figure in the Israeli music scene, and as a unique genre-crossing virtuoso.
Born in Jerusalem in 1983, Yonatan is a graduate from the Rubin Academy in Jerusalem, where he studied guitar with Steve Peskoff and composition with Slava Ganelin, and won many awards and scholarships, among them the AICF Scholarship for jazz.
Since then, he makes his varied and colorful path shifting along the axis between electronics, acoustics, psychedelia and jazz, and regularly collaborates with artists from different mediums such as dance, cinema, animation, television, theater, video art and computer games.
Yonatan has a diverse range of activity, and apart from his flagship project, the electronic post-rock group Geshem, he also takes part in a variety of different groups, ranging from rock and pop, to jazz, electronica and avant-garde.