---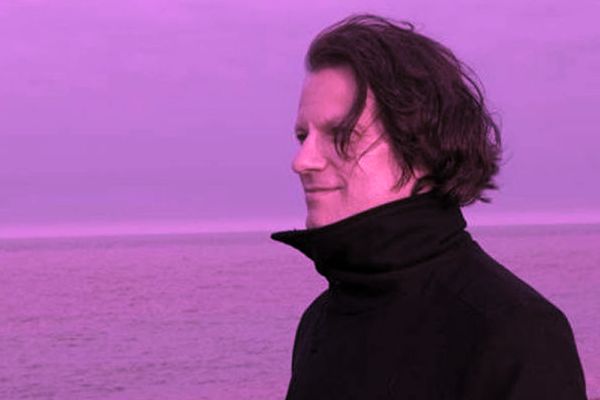 Guy Sigsworth
is one of the most sought after composers, producers and songwriters in the music industry today. In his career to date he has worked with a variety of high-profile artists, including Seal, Bijork, Goldie, Madonna, Britney Spears, Kate Havnevik, Bebel Gilberto, Mozez, David Sylvian and Alanis Morissette. He has also collaborated with many celebrated instrumental musicians, including Talvin Singh, Jon Hassell and Lester Bowie and was previously a member of the band Frou Frou together with Imogen Heap.
Most recently, Sigsworth finished working with Alison Moyet on her 8th studio album, The Minutes, which he co-wrote and produced. The album reached #5 in the UK albums chart. Last year, Sigsworth collaborated with Alanis Morissette on Havoc and Bright Lights (Sigsworth co-wrote and produced the entire album). The album reached Top 10 in 13 countries, including the UK, USA and Canada. Other recent collaborations with Diana Vickers, Lenka, Cass Lowe & Tinie Tempah.
Sigsworth grew up in Ilkley West Yorkshire where he developed a youthful passion for classical music. He studied the harpsichord and eventually found himself touring through Europe with the European Union Baroque Orchestra. Upon returning to the UK, he moved to London and began focusing on contemporary songwriting and music production. A short time later, he met Seal and ended up co-writing four songs on Seal's debut album Crazy: "The Beginning", "Wild" and "Violet", plus the B-side, "Sparkle". Sigsworth then went on to work with Icelandic star Bijork where he co-wrote, recorded and played with her on Dancer In The Dark and Vespertine.
In 1996 Sigsworth was introduced to Imogen Heap. Together they wrote, "Getting Scared" and "Airplane," which Sigsworth produced for her debut album, I Megaphone. Sigsworth and Heap would later team up again to form the band Frou Frou. Although it was short lived, their critically acclaimed album, Details, garnered them a strong cult following. Their song "Let Go," was personally selected by actor Zach Braff for his independent film, Garden State.
Some of Sigsworth's notable productions, co-writes and collaborations include: "What It Feels Like For A Girl"( Madonna's Music), "Nothing Fails" (Madonna's American Life), "Everytime" (Britney Spears' In The Zone), "Out From Under"(Britney Spears' Circus),"Getting Scared" & "Airplane" (Imogen Heap's I Megaphone), "Maya" & "Million Different Ways" (Sugababes' Three), "Bruised" & "Like The Weather"(Sugababe's Taller In More Ways),) and various songs from Kate Havnevik's Melankton & Me as well as Alanis Morissette's Flavors Of Entanglement and Havoc and Bright Lights.