---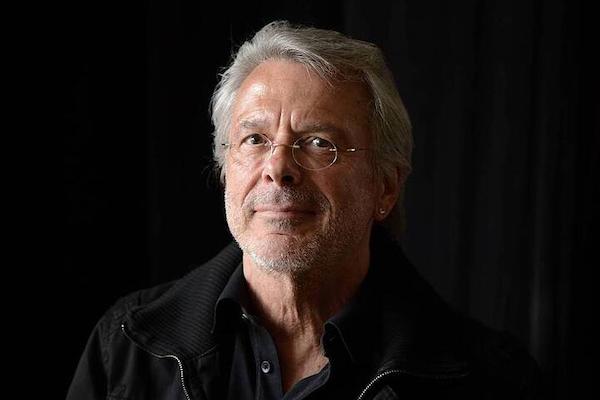 Reinhard Mey
When Reinhard Friedrich Michael Mey was born in Berlin on 21 December 1942, he graduated from a French grammar school in 1963 with the French Baccalaureate and the German Abitur, only the band Radish Skiffle Guys, founded in 1957, and the group Les Trois Affamés from 1961 indicated an interest in music. Training as an industrial clerk at Schering AG in Berlin and beginning a degree in business administration did not yet point to Mey's later career in music. After six semesters, music broke through and Reinhard Mey abandoned his studies for music.
In 1964, his first chanson appeared and he performed at the Festival Chanson Folklore International. In 1967 he performed for Germany at the Knokke Festival in Belgium, and it was here that he received his first, French recording contract. In the same year he started performing in clubs and released his first studio album. So far there are 26 studio albums and 13 live records. There are LPs in Dutch and in French. In France he performs under the pseudonym Frédérik Mey because of the better pronunciation.
He has been on stage more than 1300 times and played a complete concert. His tours took him through Germany, France, Holland, Austria, Switzerland and Belgium. He achieved double platinum with a Dutch record from 1975. His biggest success from 1972 "Mein achtel Lorbeerblatt" with which he took one of three first places in the German album charts. He repeated the success in the German charts in 2007 and 2013. He has a gold record from 1971 and many will know his hit "Über den Wolken" from 1974.