---
Biographie Isaac Delusion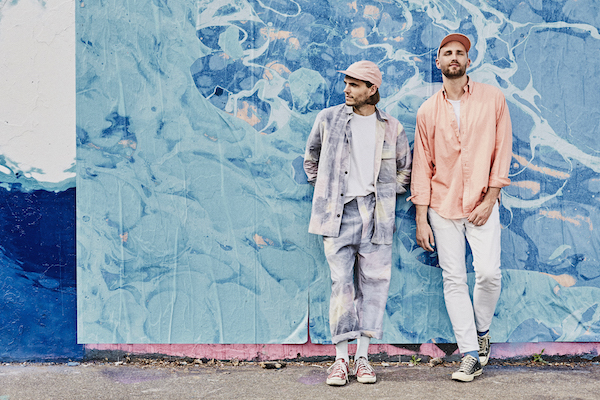 Isaac Delusion
Since the band's inception in 2011, Isaac Delusion has released two albums (Isaac Delusion in 2014, then Rust & Gold in 2017 at microqlima). They have filled venues such as the Élysée Montmartre and L'Olympia, while linking tours in France and abroad, where a loyal audience has been formed around the world.
A new title in the history of a French group apart, far from fads and excitations. Rescued from a certain scene of the early 10 ', time has made them a valuable object: pop as we no longer, who loudly claims his Anglo-Saxon influences. With their songs out of time and off the ground despite the gravity that still weighs, spontaneous writing and simple melodies and beautiful, those who were called soft dreamers have largely proved that they knew how to dream.
"Fancy" is a beautiful summer walk without gravity, a memory of sensitive and sweet adolescence. The drum machine sings in chorus with the bass, the whole is minimal and synthetic and yet so melodious and catchy. In second reading, like a melancholy aftertaste that we always find in Isaac Delusion.