---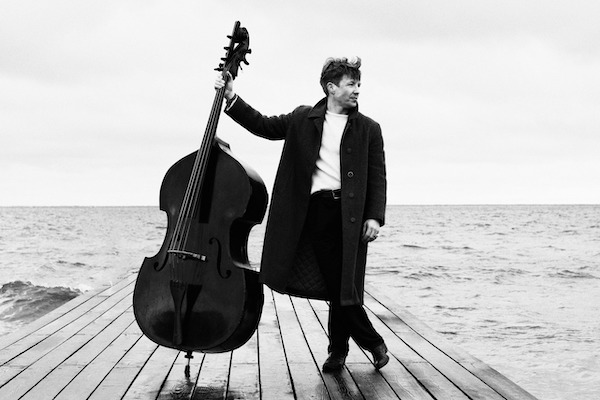 Jesper Thorn
is a Copenhagen-based composer and double bass player. He grew up in Dragør, on the outskirts of Copenhagen.
He graduated with a master degree in music performance from the prestigious Rhythmic Music Conservatory in Copenhagen (2011) including studies in New York with Ralph Alessi, Marc Helias, John Hébert, Ben Monder and Eric McPherson.
While attending RMC he studied with a.o. Anders Jormin, Arild Andersen, Jesper Bodilsen and Klavs Hovman.
He has worked as a sideman and artistic collaborator with people such as Ralph Alessi, August Rosenbaum, Palle Mikkelborg, Thomas Agergaard, Lars Jansson, Jacob Karlzon, Jacob Christoffersen, Alex Riel, Nikolaj Hess, author, filmmaker and danish icon Jørgen Leth and the great danish poet Søren Ulrik Thomsen.
He has recieved grants from Jacob Gade Fonden (2009), DJBFA (2013, 2014, 2015, 2019), Danish Musicians Association (2009, 2015), Wilhelm Hansen Fonden (2009), and won the price for best soloist at Getxo International Jazzfestival (2009).